ÜBER MARIO
Ich bin autodidaktischer Fotograf aus Bedburg, Deutschland.
Meine Leidenschaft für Fotografie hat sich über die Jahre aus meinen persönlichen Interessen entwickelt: Motorsport, Reisen und private Unternehmungen.
Sie bringt meine Erlebnisse auf eine ganz neue Ebene, indem sie mich aufmerksamer für den Ort, die Umgebung und mögliche Motive und Momente macht. Ich versuche interessante Eindrücke und Erinnerungen aufzunehmen — und dabei Spaß zu haben.
Fotografie ist ein toller Ausgleich meines Hauptberufs als Ingenieur für Mensch-Maschine Interaktion zu Kreativität und Privatleben.
Meine Liebe zur Fotografie führt regelmäßig zu Ideen für neue Impressionen und Aufnahmen. Gepaart mit dem Ehrgeiz meine persönlichen Fähigkeiten zu verbessern und mein Know-How zu erweitern, gibt es immer wieder Impulse den nächsten besonderen Moment einzufangen.
Webdesign-Projekte: www.mariofraikin.de
ABOUT MARIO
I am a self-taught photographer based in Bedburg, Germany.
My passion for photography evolved over the years from my personal interests: motorsports, travel and private trips.
It lifts my experiences to a whole new level by letting me being more attentive to the location, environment, potential subjects and moments for my images. I try to capture interesting moments and memories — while having fun.
Photography is a great way to balance my regular occupation as a human-machine interface engineer with creativity and private life.
My love for photography frequently drives ideas for new impressions and shoots. Combined with the ambition to improve on my personal skill set and know-how, there are always impulses to capture the next special moment.
Webdesign Projects: www.mariofraikin.de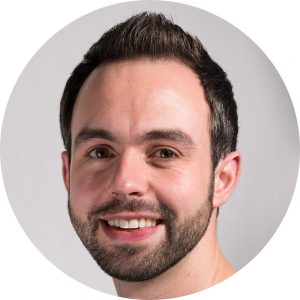 Mario Fraikin
Perfectionist, Enthusiast,
Nikon Shooter